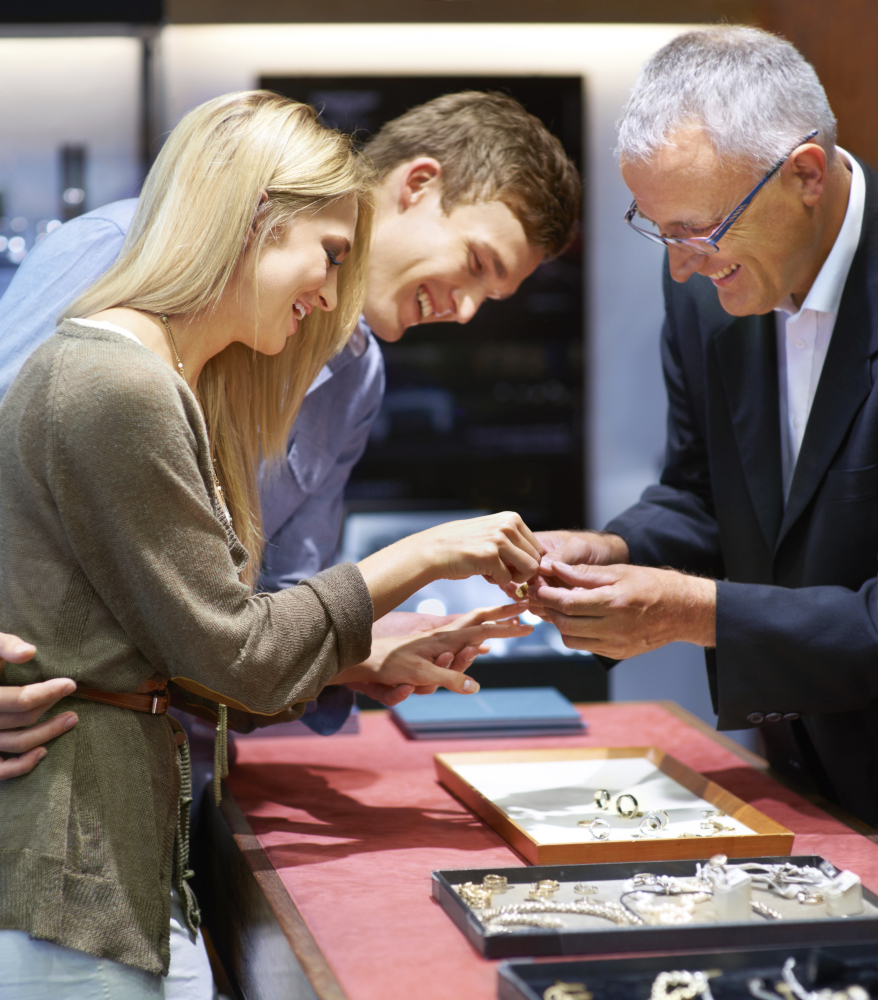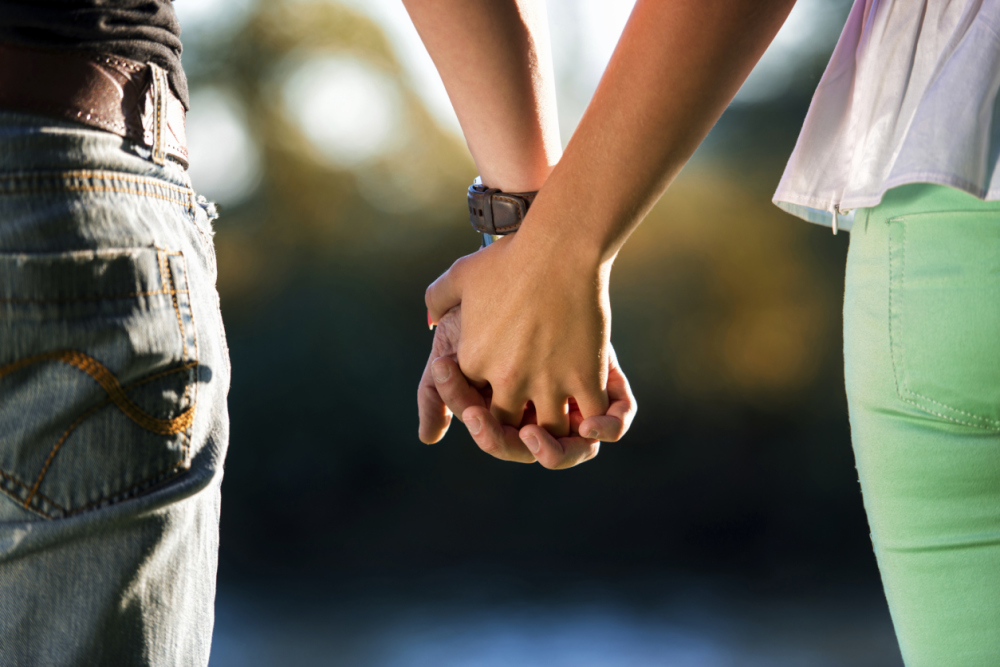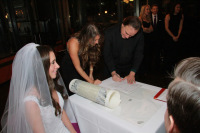 Marriage License Instructions
We meet with you in person (preferably) or by phone or skype (if it is more convenient for you) and we provide you with materials and options to assist you in planning the ceremony.  We listen to your preferences and requests and incorporate them into the ceremony.

If requested or desired, we offer a sensitive and  balanced program called Prepare & Enrich which helps couples to build a strong foundation for communication, conflict resolution and other important aspects of your relationship.

We guide you in the steps you need to follow to obtain your marriage license from the relevant authorities.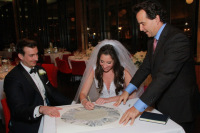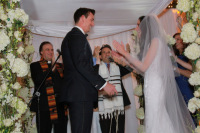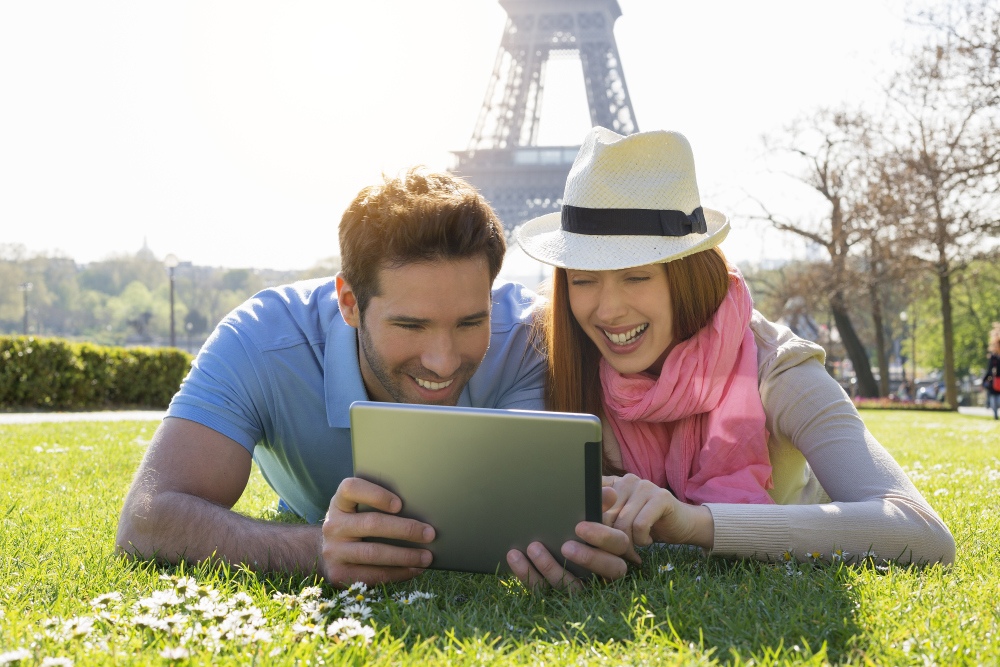 Cantor Katz will help you every step of the way to find a Ketubah that fits your unique needs and desires.

We will personally officiate at your ceremony.  Some other Interfaith Officiant services will substitute and send officiants who are not known to the couple.  You can rest assured that with us, this will never happen. We understand that couples who request us do so because they specifically trust in our reputation and in our teamwork and personal approach.  This is our commitment to you.

After the obtaining all necessary signatures and filling out the Officiant's section on the Marriage License on the day of the wedding, we will send it to the Clerk's Office for processing so that you will receive your Marriage Certificate (legal proof of your marriage) within approximately one month of your wedding.